A first in Japan! Sabae, the birthplace of eyeglasses, offers a new promotional method using a "dictionary of craftsmen's faces".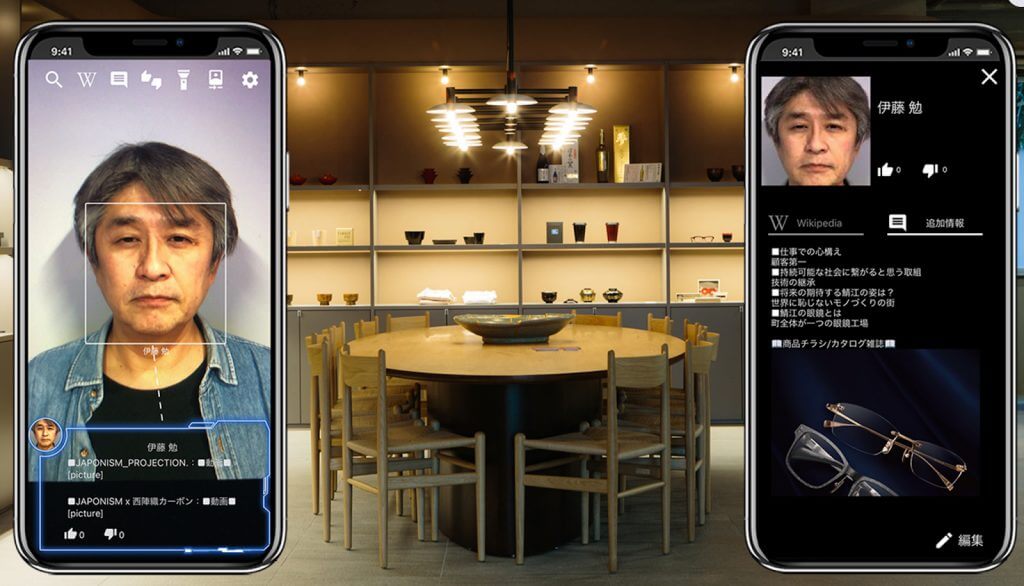 Trial at the online eyeglass exhibition "SAN/CHI2021".
Background of Introduction
Efforts to DBX the manufacturing industry
Sabae Chamber of Commerce and Industry has launched an initiative for "Digital Business Transformation (DBX) of the manufacturing industry" utilizing the latest technology as part of its project to support sustainable innovation creation by small and medium-sized companies.
As a first step, a trial of the "Craftsman Face Dictionary" was conducted at the "SAN/CHI2021" online eyeglass exhibition venue, utilizing the "NameVision" face recognition application to provide consumers with a new way to encounter and select craftsmanship. The goal was to recognize the craftsmen who support manufacturing and to realize a new promotion and marketing method for consumers.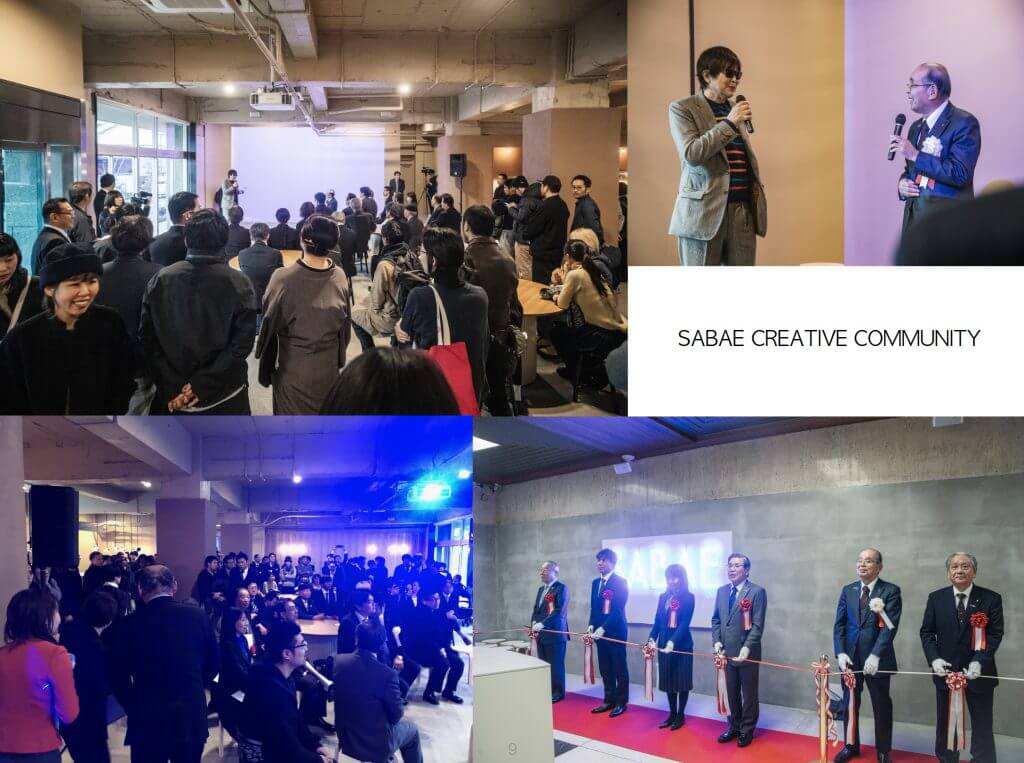 Decisive factor for introduction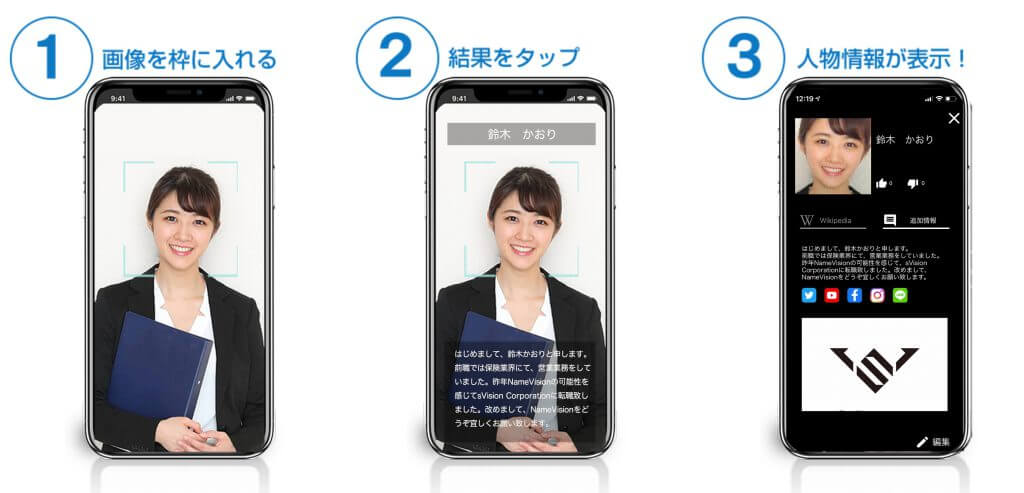 How to use
Display profiles and work scenes of artisans registered in the Artisan Faces Dictionary
Craftsmen from seven eyeglass-related companies participating in SAN/CHI2021 were registered in the "Craftsman Face Dictionary" of the face recognition application NameVision, enabling contactless communication.
Consumers at retailers and antenna stores in Tokyo were able to learn detailed background information such as the maker's profile and work scenes by holding their smartphones up to the images and videos of the artisans at the event, which were connected online.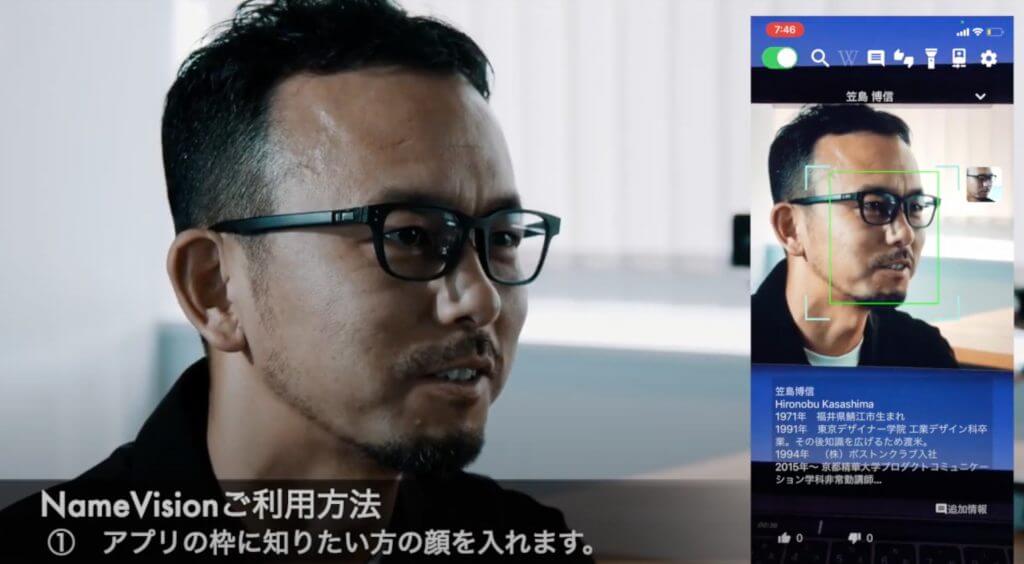 Impressions of the use of the system
Interesting casual UX of facial recognition on a smartphone.
There are 200 to 300 manufacturing processes involved in eyeglasses, and many craftsmen are involved, but most of them are unknown to most people, so we wanted to somehow spotlight the craftsmen in between.
Many craftspeople are not very talkative, so I thought it would be very interesting to use NameVision, a casual UX that uses facial recognition on a smartphone, to get to the person's thoughts and information, and even to purchase their products.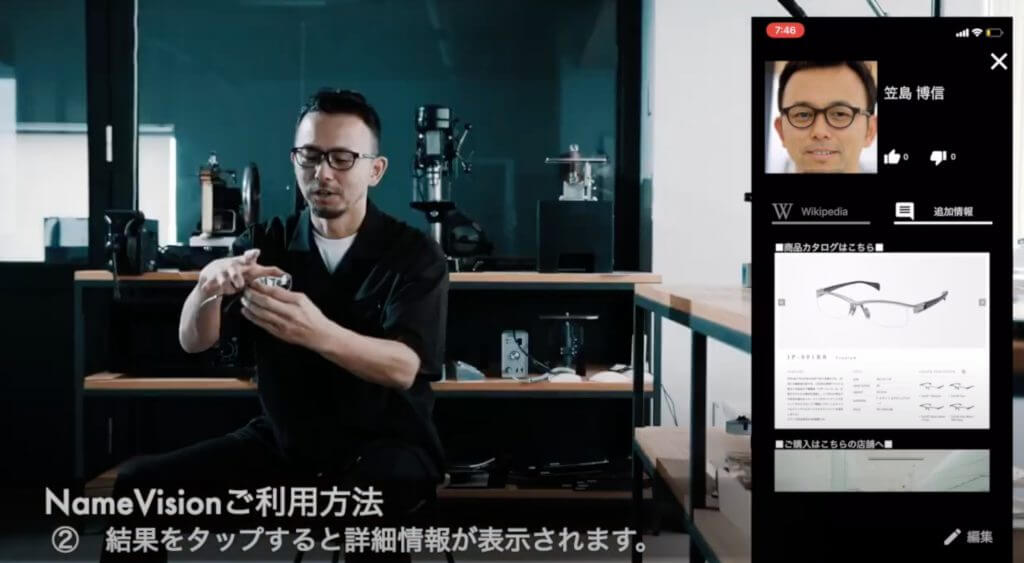 Effects of Introduction
Visualization of the thoughts and work of craftspeople who are not very talkative has increased the craftspeople's self-esteem.
The eyeglass makers who participated in the experiment commented, "Through the app, the craftsmen were able to openly visualize their thoughts and work, which they had not been able to communicate well before, and this increased their sense of self-assurance and changed their expressions. A manager of a retail store in Hibiya, Tokyo, commented, "It's innovative, and if more people register, we can use it in our stores. If more people register, I want to use it in my store. I would like to use it in my store if there are more registrants.
Future goals and prospects
We want to expand into overseas markets and other industries.
In the future, we are considering not only increasing the number of people registered in the Artisan Faces Dictionary, but also converting the information into English and marketing it to overseas markets. We also feel that the dictionary has great potential as a new sales promotion tool not only for eyeglasses, but also for other industries, so we would like to expand the dictionary to include lacquerware and textiles.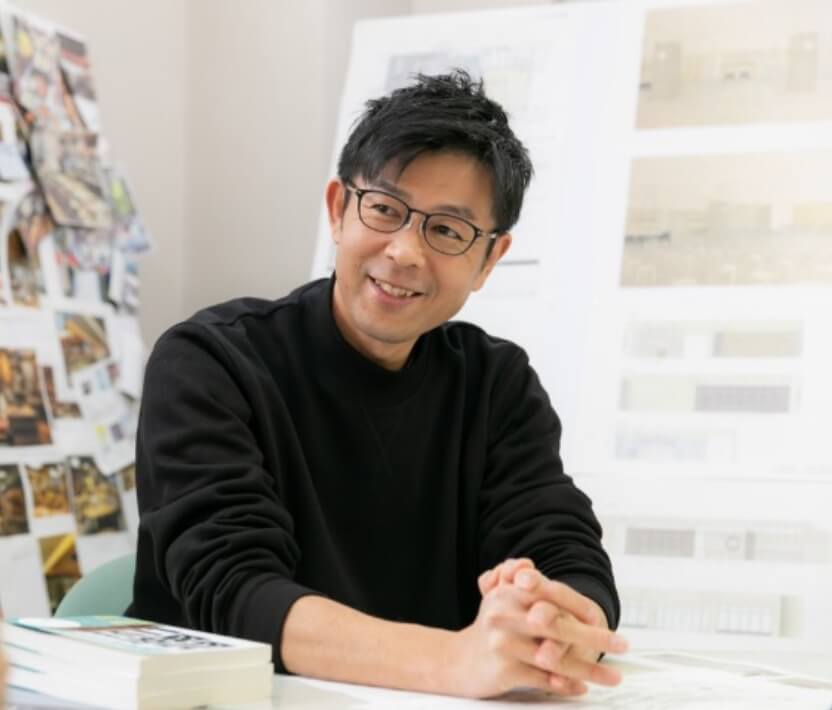 Company information
Company name: Sabae Chamber of Commerce and Industry

Position: Manager, Management Support Section
Name: Hideomi Tanaka
Industry: A free-membership, public benefit economic association organized by merchants and industrialists within a certain district, such as a city, for the purpose of improving and developing commerce and industry.
Area: Sabae City, Fukui Prefecture