NameVision
Face Recognition Platform
We provide a platform that allows you to incorporate
facial recognition technology into your business at minimal cost
Now, the first 10 companies to register are eligible
for a 3-month free monitoring campaign!
NameVision's facial recognition is a simple 3-step process
NameVision displays the name closest to the face dictionary specified by the user.
| | | |
| --- | --- | --- |
| | | If the person has information on wikipedia, the information on wikipedia will also be included |
Facial Recognition for Business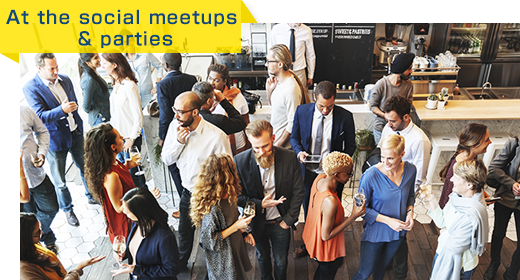 Participants can use facial recognition to learn information about the person they want to talk to, making effective use of limited time and a communication tool.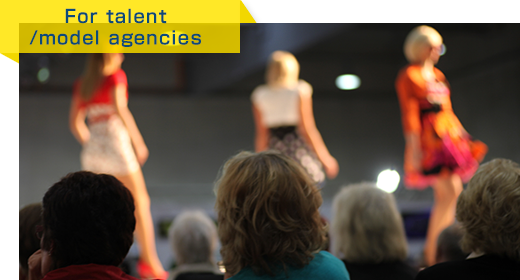 Register information on the talent and models belonging to the company in the face database. We can provide a service that allows users to obtain the latest information on TV personalities appearing on TV or in magazines simply by recognizing their faces.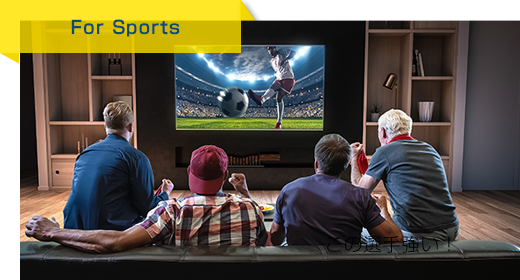 Facial recognition provides users with information on athletes on TV and in magazines. The face database can also be used in the field of sports.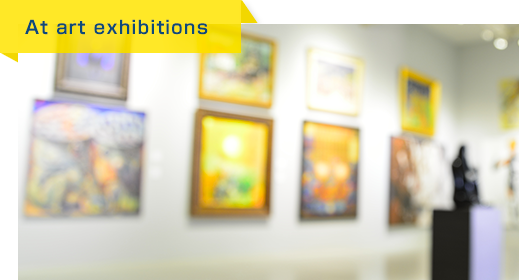 The information of the participating authors is registered in the face database, and the application is offered to visitors. The app can introduce the author.
System configuration: NameVision PaaS
NameVision PaaS is NameVision's corporate cloud service.
We focus on various security measures to provide a platform that customers can use with peace of mind. We also provide a highly scalable environment with dedicated servers and face recognition APIs to meet the needs of our customers.

NameVision Face Recognition Platform
Three features of the NameVision platform
Feature 01
Face recognition accuracy evolves daily without the need for a technician.
NameVision PaaS provides a mechanism that allows both users and administrators of the dedicated application to improve the accuracy of face recognition using AI.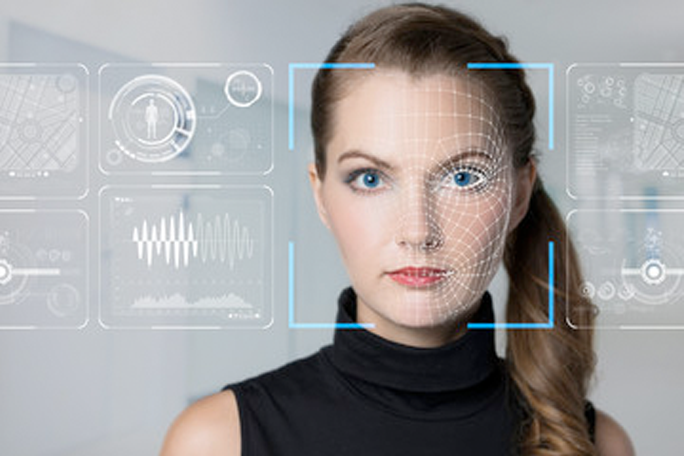 How to increase face recognition accuracy from the dedicated app
Face recognition may fail if there are few or no images in the face database. If there is a correct person in the list, the correct person can be selected and registered in the face database to improve face recognition accuracy.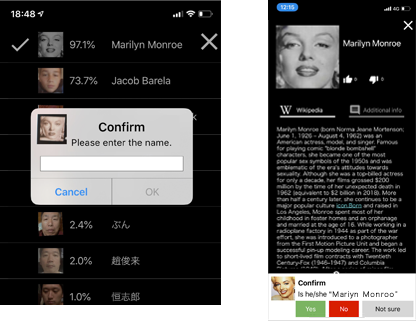 Tap "Yes" to learn a new face image.
How to increase face recognition accuracy from the administrator screen
Facial recognition accuracy will be improved by registering and learning more photos.
If you do not have time or difficulty registering facial images, we can do it for you.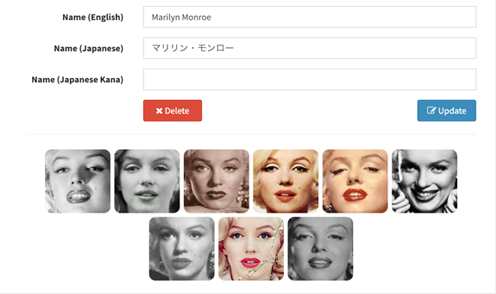 Check the images in the face database
Upload additional images
*New face images will be added to the face database.
---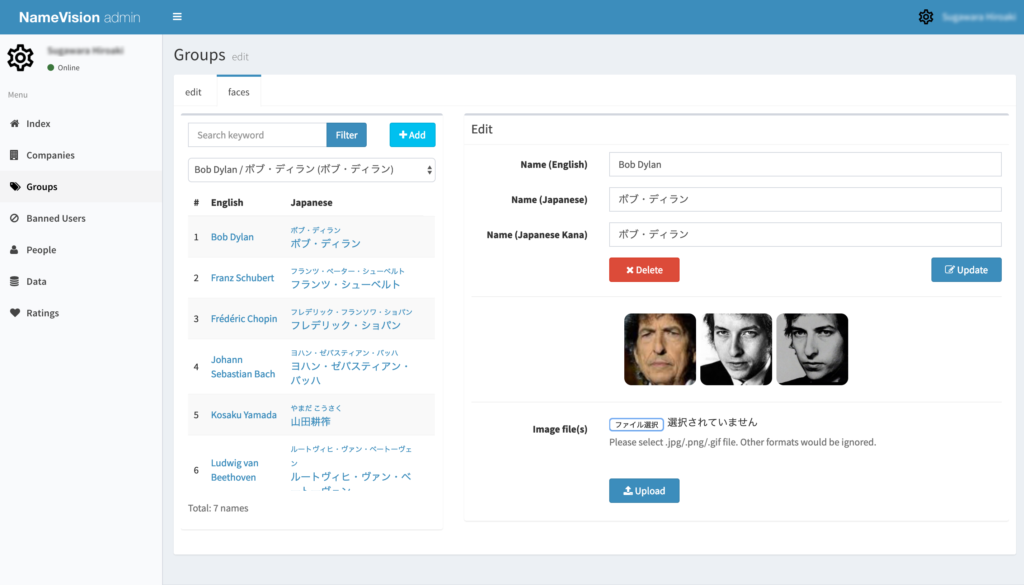 Feature 02
Operation support without the need for a technician
NameVision PaaS focuses on a simple, easy-to-understand design and provides smooth operational support from the management screen.
Simple, easy-to-use registration screen
Simple and easy-to-use registration screenThe registration screen is designed to be simple and easy-to-understand, with an intuitive administration screen for smooth operation.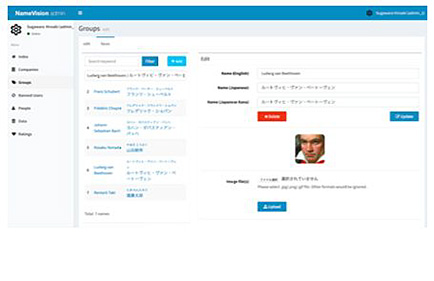 Rogue user management function
You can use the function to prevent certain users from accessing the site, such as those who have resigned their membership or users who make unauthorized posts.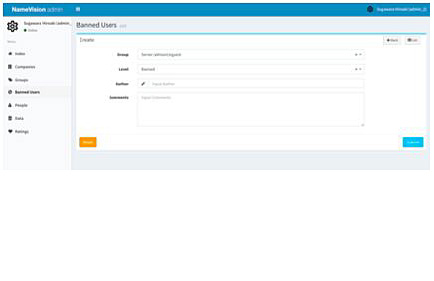 Manageable by group
Groups can be set up for each event. Data can also be transferred between groups, eliminating the need to register each time.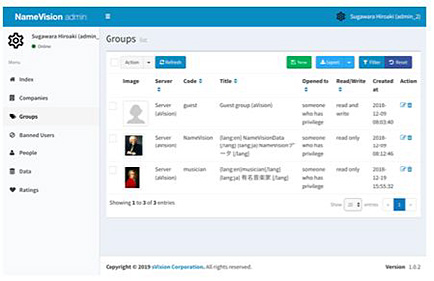 ---
Feature 03
System installation in as little as one day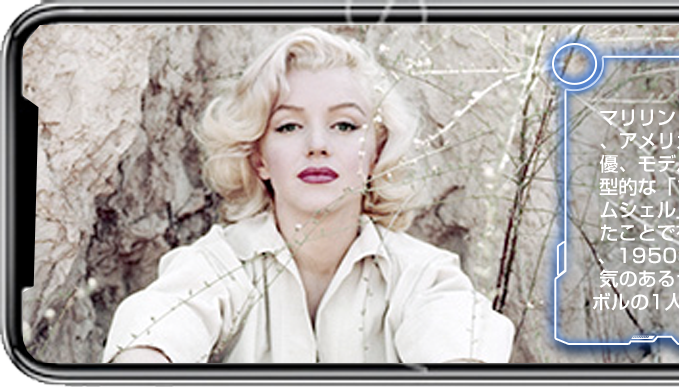 Easy creation of
customer-specific "face database"
Many face recognition systems require time and effort to install and build a face database, and often take a long time to implement. With NameVision PaaS, customers can easily create their own "face database" from the administrator screen. After the face database is created, download the dedicated application (iPhone or Android) to your smartphone, and you can immediately use the face recognition system.
No dedicated webcam or
IP camera required
Dedicated webcams can vary greatly in camera performance and price depending on when they are installed. When a fixed camera is installed, another, better camera may become available or the price may drop significantly. NameVision PaaS takes advantage of the ever-improving performance of smartphones, allowing you to take advantage of the high quality cameras on your smartphone.
No additional cost
per device
Most facial recognition systems require an additional cost for each additional device, such as a dedicated webcam or IP camera.
NameVision PaaS provides a dedicated application (iPhone, Android), so there are no additional costs or hassles.
The use of the dedicated app NameVision is completely free of charge.
---
Feature 04
Simple installation cost
Plan Name
Lite plan
Basic Plan
Advance Plan
Setup Cost
$0
$0
$0〜
Monthly Fee
$200 / Month
$500 / Month
$1,000 / Month
Anuual Fee
$2,000 / Year (*1)
Save for 2 months!
$5,000 / Year (*1)
Save for 2 months!
–
Number of
maximum scans
200,000 scans
1,000,000 scans
10,000,000 scans(*2)
Number of maximum
image additions
Up to 200 additions
Up to 500 additions
Up to 5,000 additions (*2)
Dedicated App
○
○
○
Available to use
As early as in one day (*3)
Payment Method
Paypal(Credit Card)※How to pay
*1 Save for 2 months with annual subscription.
*2 If we construct your server system, number of scans and addtions is unlimited.
*3 Customization requires more time.
We do not charge additional fees such as option fees based on the installation environment and usage.
---
Feature 05
Low cost of introduction
Conventional face recognition system introduced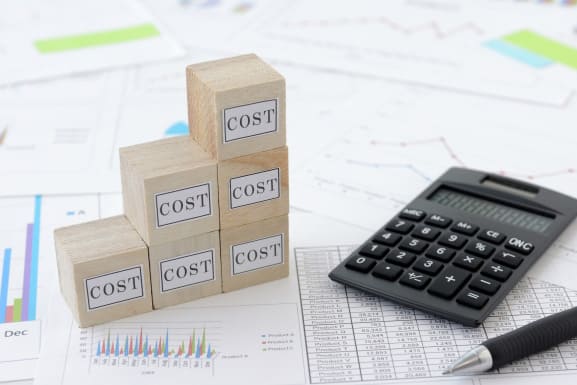 Approx. 2 million yen and up
System body
Facial recognition/surveillance license (x number of installations)
IP Cameras (x number installed)
HDDx2 (SoftRaid) 1T/2T/4T/8T
Mobile app development fee (optional)
Installation support service cost
Annual total 2,360,000~ yen
NameVision PaaS Deployment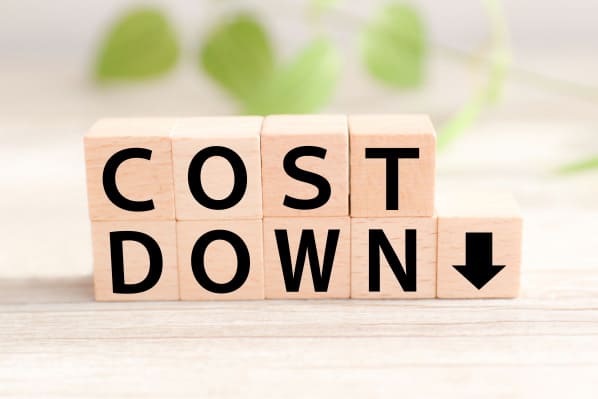 89%OFF Total for the year 237,600 yen
There are no additional installation costs, hardware costs, per-unit license costs,
certification frequency costs, or optional costs.
R & D
NameVision PaaS is conducting research and development into new eyeglass devices and new IoT devices for the next era of "smart phones".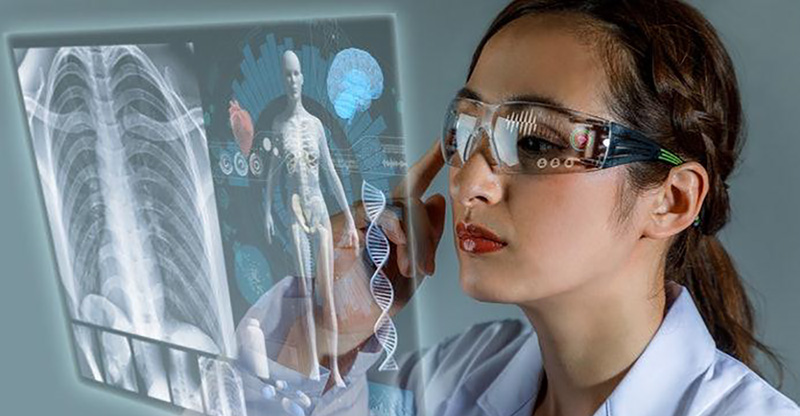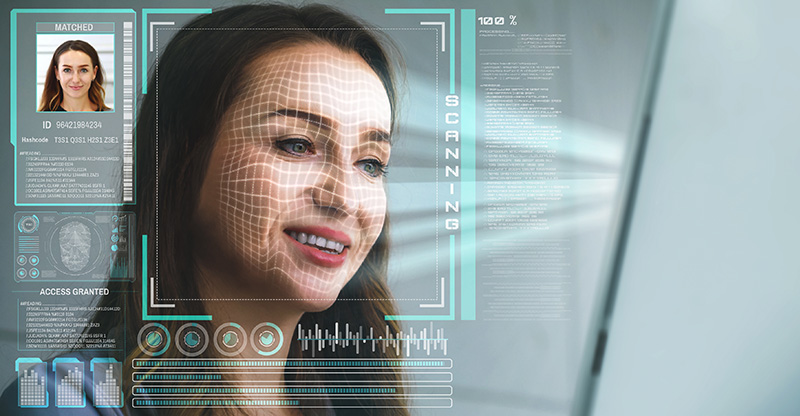 NameVision R&D and Supported Devices
Customer Testimonials
Case studies of companies that have implemented the Face Recognition NameVision platform
MIRAI-INSTITUTE Corporation
MIRAI-INSTITUTE Corporation, which operates the co-working space "MIDORI.soNAGATACHO", has introduced the NameVision platform as a tool to support communication among community managers.
Flow of Introduction
Available in as little as one day from application! Try it for free for 2 weeks first!
Apply from the website
Please apply using the form at the bottom of this website.
Minimum 1 business day
Account Issuance
We will issue your account in as little as one business day.
You will be able to use all the functions of the administration screen
2 weeks free period
This agreement
We will issue an invoice and you will be asked to make a payment (monthly or annual lump sum). Please continue to use the service.
Free Trial Application Form
To request a free trial of NameVision platform services, please fill out the form below.