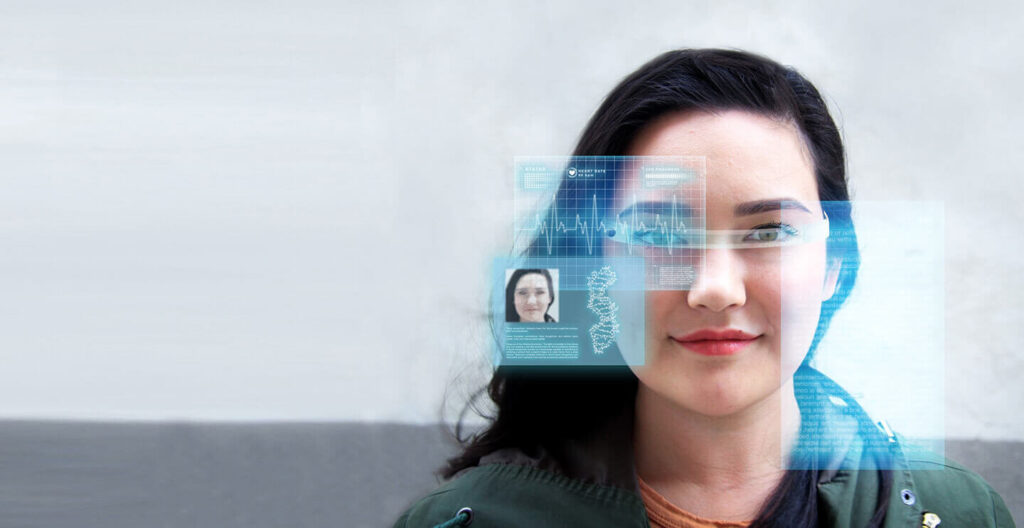 01 VISION
We provide services that extend people's abilities using facial recognition, AR, and AI technologies, and contribute to a future where everyone has a smile on their face.
02 SERVICE
sVision develops products and platform services using face recognition technology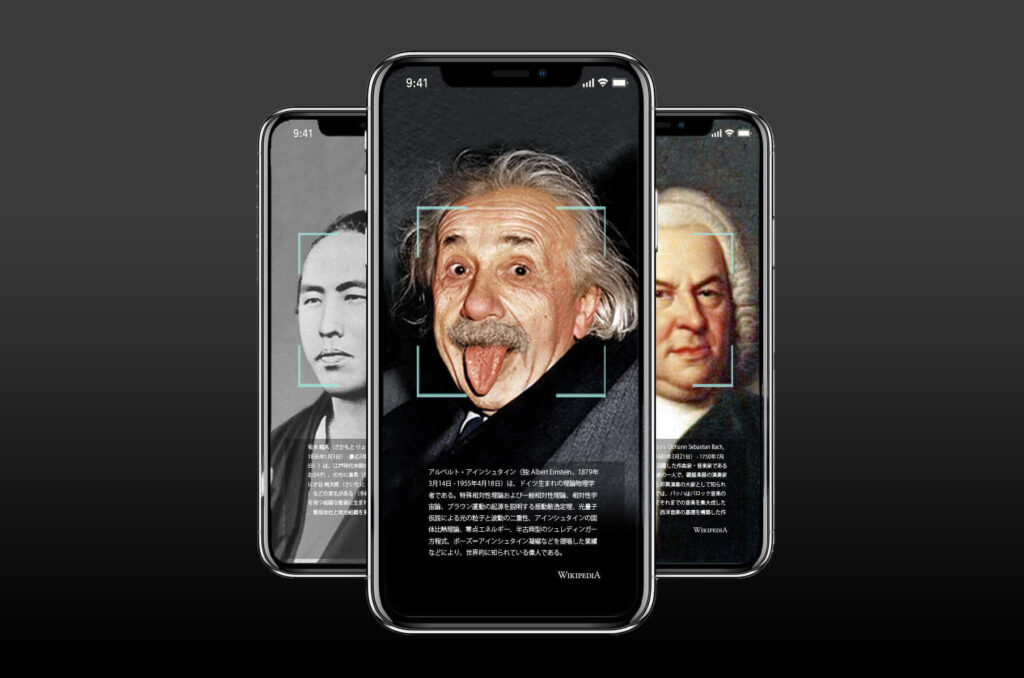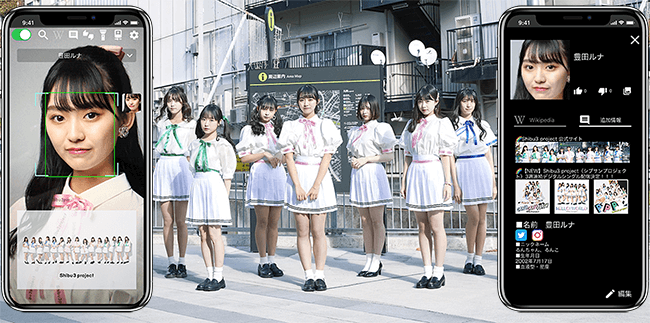 03 CASE STUDY
Unpublished exclusive videos can be viewed by facial recognition of idol group members!
04 COMPANY
sVision is committed to providing services that expand people's capabilities and create a future that brings smiles to everyone's faces.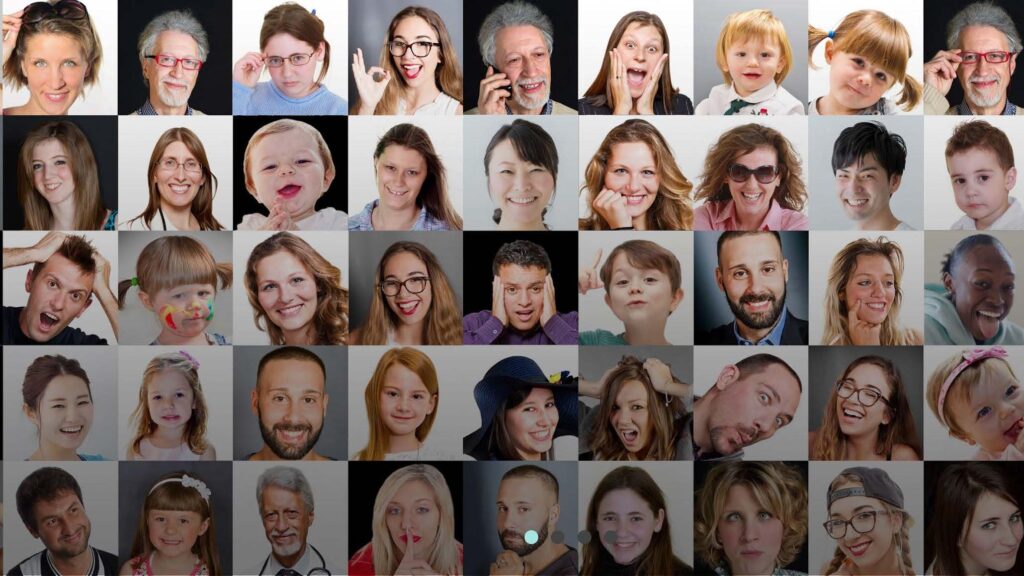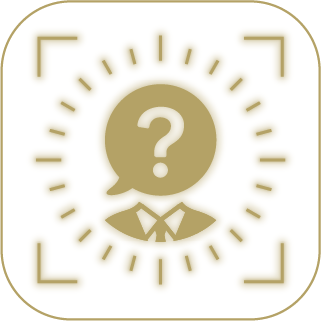 Browser version Name Vision
You can try facial recognition in your browser without installing the application.